5-year Anniversary of EuroSafe Imaging at ECR 2019
Posted March 14, 2019

The European Congress of Radiology (ECR) 2019 marked a milestone in the EuroSafe Imaging campaign's history with the celebration of its fifth anniversary, held on the first congress day.
EuroSafe Imaging members, partners and numerous "Friends of EuroSafe Imaging" celebrated five years of success in medical radiation protection highlighting the achievements, ongoing activities and planned endeavours.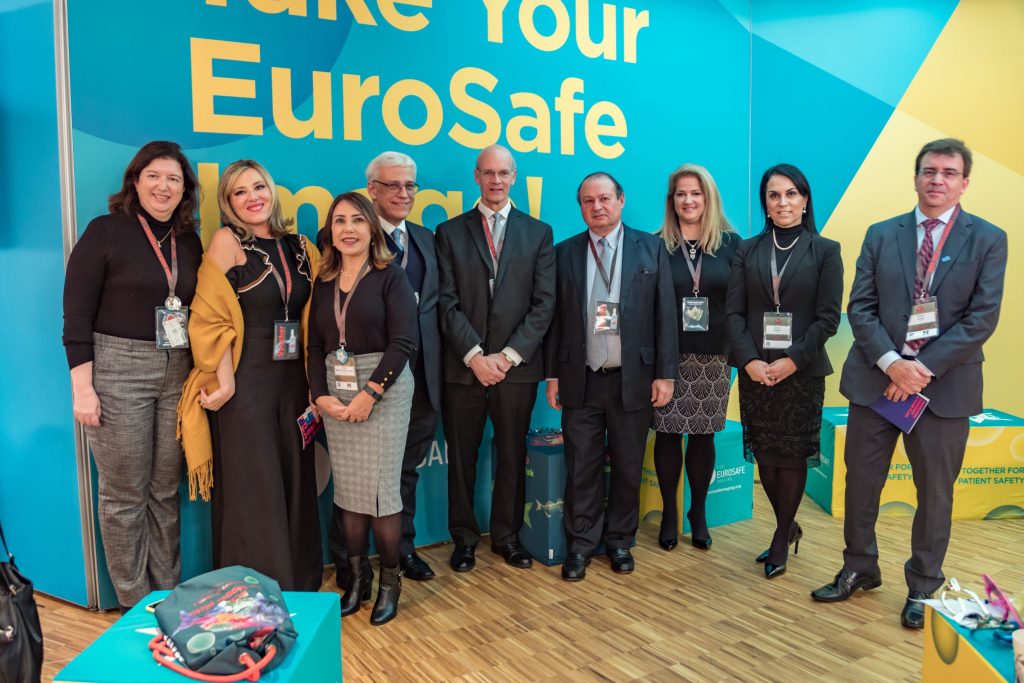 For further information, click here.