EuroSafe Imaging at ECR 2017
Posted November 18, 2016

EuroSafe Imaging will once again have a strong presence at the forthcoming European Congress of Radiology 2017 to promote radiation protection and ESR's quality and safety initiatives throughout the conference (Austria Centre Vienna, March 1-5, 2017).
The main acitivities include 5 dedicated EuroSafe Imaging sessions, as well as the EuroSafe Imaging poster exhibition and 'Voice of EPOS' slot in the EPOS™ Arena. Also, don't miss the chance to meet your peers for networking in the newly established EuroSafe Imaging Café, where you will also get plenty of information on all EuroSafe Imaging activities and how you can engage.
For more information on the EuroSafe Imaging activities at ECR 2017, click here.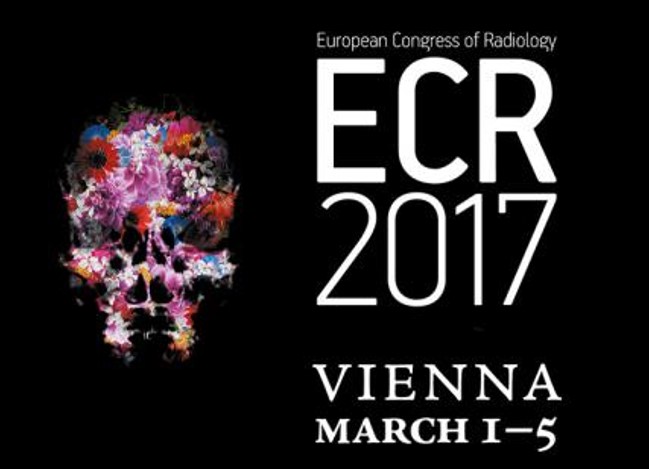 ---